Studio Hire
We offer studio hire for all levels of photography, from keen amateurs to experienced professionals. We offer a fully equipped studio with multiple Bowens lights, backdrops, reflectors and electronic triggers as well as props for children's photography. Models can be arranged at additional cost.
£15 an hour
£100 a day
Available 7 days a week.
Full payment on booking required. All payments are non-refundable.
michael@bridgendstudios.com
(028) 4402 7127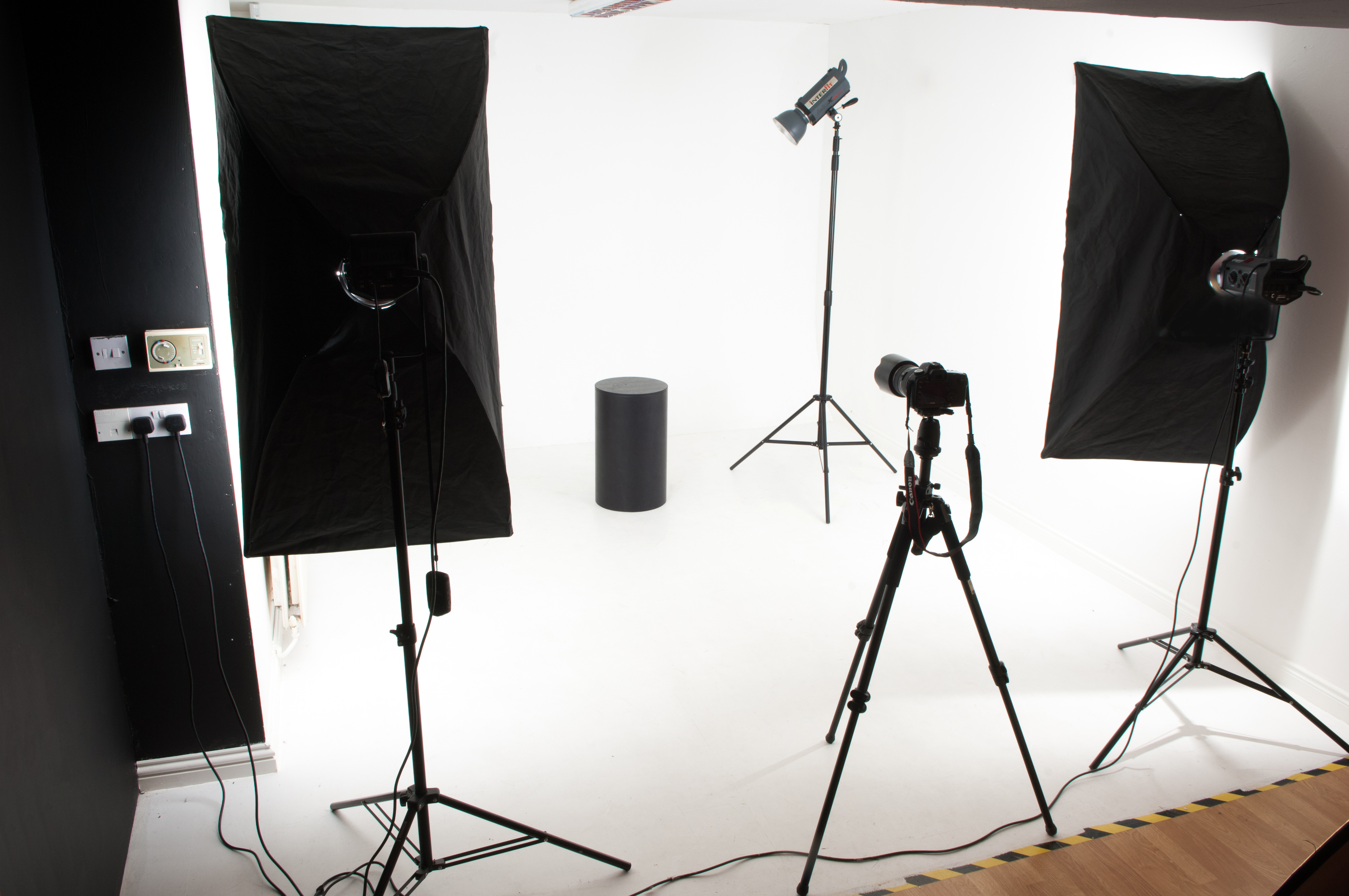 Terms and Conditions
1. Set up and take down is to be done within booked studio time or additional charges will be incurred.
2. Minors must be accompanied by an adult (person aged 18 or over) at all times while in the studio.
3. The studio is not liable for any accident, injury or death.
4. Clients may not remove, alter or tamper with any equipment.
5. No alterations, decorations or additions to the studio are permitted unless approved on booking with Bridgend Studios.
6. Clients are responsible for any damages, breakages or losses caused to the equipment or studio property.
7. Clients will pay any costs incurred if these conditions are breached.
8. Bridgend Studios reserves the right to terminate any hire contract if these Terms and Conditions are breached.